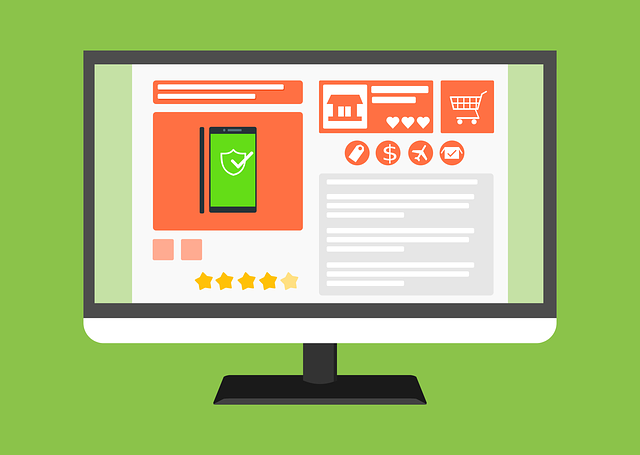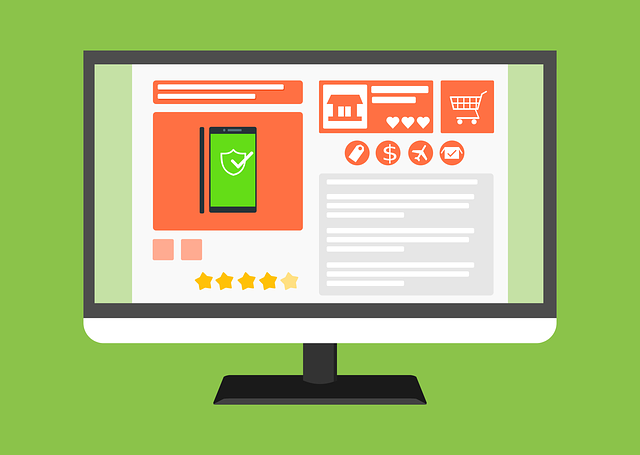 Many customers place their orders via phone or email, not knowing how easy online shopping is. We've decided to present the advantages of shopping online with us.
Let's start with the advantages of online shopping. Then we will explain why we don't recommend placing orders via phone or email.
We will notify you about every change of your order status
Our employees continuously update orders placed online. Thanks to this you will be informed about every change of your order status via email. Our customers not only receive the information on their order status changes, but also notifications about generating a tracking number for their parcel together with the link to the website of the package delivery company, where they can check on the current shipping status of their parcel.
You can also track your order status online on our website using the bookmark Track Order – all you need to do is to enter a valid order number as well as your email address. This option is available up till the courier picks up the parcel from us. But even after the parcel has been picked up, you can still contact us and we will notify you about the current shipping status of your parcel. You will also receive an SMS on the delivery day.
What is more, we have recently enabled SMS notifications, which are sent to the customers from Poland who have provided us with a valid phone number.
We will process your order faster
Orders placed via online shop are processed immediately. If you place your order before 14:00 on a working day, there is 95% possibility that you will receive the parcel on the next day.
Access to the stock on hand
Online shopping enables you to enter a particular item and check which color/ variant of this item is currently in stock. Additionally, if the item / variant is currently out of stock, you can check the planned restocking times in the delivery section.
All information in one place
With an account in our online store you get access to all information:
You have access to your personal data – you can enter the bookmark My account at any time and change your data. This way you can be sure that all the data we have about you is up to date. In this bookmark you can also change your email address and password.
You can manage your addresses – do you want us to use one address as your billing address and simultaneously send your products to another address? No problem! All you need to do is to enter the Addresses bookmark. You can set or change the billing and delivery addresses at any time.
You can check your order history – do you want to check what products did you order in the past? No problem! Just visit the section Orders after logging in and then choose the order you are interested in.
You don't need to complete your order again and again – always ordering the same products? You don't need to browse through the whole store and look for the same products every time you want to place an order. You just need to go to the section Orders, find the order you're interested in and then click "Order again" under the order summary as in the photo below:
Foreign Customers Service
Our store is also available in English version, enabling customers from abroad to easily place an order. For English version visit: https://www.starlash.pl/en/.
VAT EU Customers Service
All foreign contractors can lower the total order amount by VAT 23% after they have entered a valid VAT number. To do this just enter a valid VAT number in the bookmark Order after completing your order in the shopping cart of our online store.
We take care of our customers!
While using our online store you can ask our consultant a question via the chat just within a few seconds.
Why we don't recommend placing orders via phone or email?
There are many products in our store and it's very easy to confuse one product with another
Ordering via phone doesn't provide our customer with an order number to track its status
SMS and email notifications are sent only for orders placed in our online store
It takes much more time to process orders placed not online
It's very easy to make a mistake while writing down the billing data during a phone conversation
VAT EU Orders Service
Dear Customers,
From now on our shop properly services orders placed by foreign customers who have an European tax number (NIP) registered in the VIES database.
After selecting your items, just go to your shopping cart, confirm the items list to order and then fill in the buyer's data. As soon as you select the proper country and enter a valid tax number (NIP), the amount of the Polish VAT (23%) will be deducted from the total amount.
In case of any problems or questions please contact us via email: kontakt@starlash.pl