Handling orders with EU VAT numbers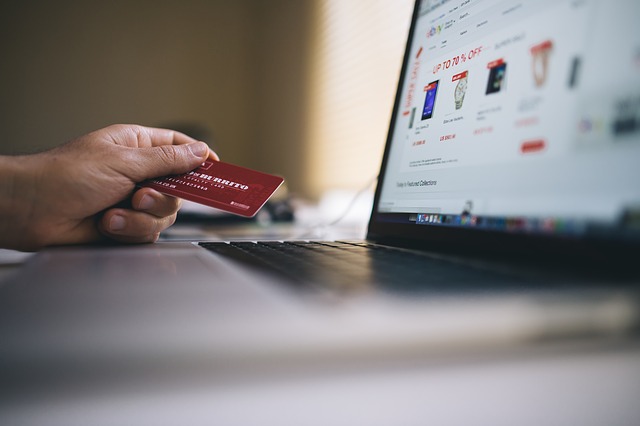 Dear Customers!
From today our store handles orders from abroad for entrepreneurs who have a European NIP registered in the VEIS database.
After selecting products from our online store, all you have to do is go to the checkout, approve the list of products to purchase and then fill your personal informations. After selecting the appropriate country and entering the correct VAT number, the amount of Polish VAT tax (23%) will be deducted.
In case of any problems or questions, please contact us by email at kontakt@starlash.pl